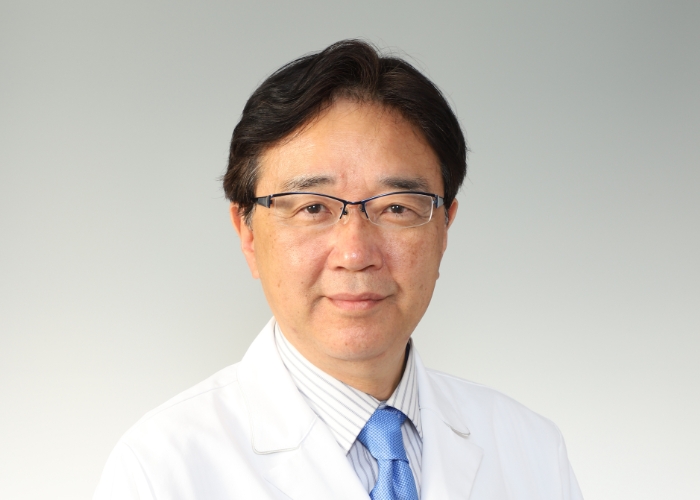 We provide specialized and
advanced medical care for all our patients.
Hospital Director:
Ryoichi Shiroki M.D., Ph.D.
Accreditations and Designations


JCI accredited Fujita Health University Hospital as an "Academic Medical Center Hospital (University Hospital)" in 2018, and we successfully renewed it in 2021.
Also, we have received recognition from professional organizations in Japan: Medical Excellence Japan has commended us "Japan International Hospitals" certification, which is given to hospitals that readily accepts international patients. In addition, Japan Medical Education Foundation certified us with JMIP (Japan Medical Service Accreditation for International Patients), another certification for hospitals accepting international patients.